Welcome to Zakka Films
Our passion is to bring the best of Japanese cinema to the English-speaking world, from anime to groundbreaking documentaries on today's hotbed issues. Check out our current releases, see what filmmakers themselves are selling in our Filmmakers' Market, or search our catalog in the easy search bar upper right.
We are based in the US, but during the period from June 9 to August 17, 2021, we will ship items from Japan. If we receive an order before June 7, we will ship it from the US. Orders after that will be shipped from Japan starting June 14. During this period, standard shipping will entail first […]
We are sorry that some of our DVDs were temporarily out of stock, but now everything is back to normal.    Thank you very much for your patience.  
The Latest from Zakka Films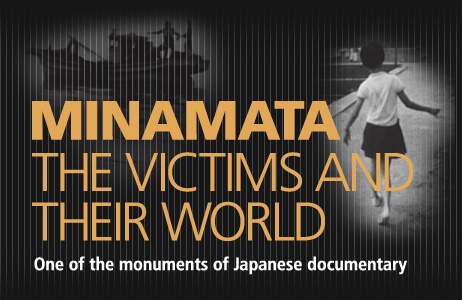 Language: Japanese
Subtitles: English
Technical Information: DVD, All Region Free, NTSC
Package Details: DVD Jacket (English), Leaflet (English)
STAFF
Director: Noriaki Tsuchimoto
Production: Higashi Productions
Producer: Ryutaro Takagi
Camera: Koshiro Otsu
Editor: Noriaki Tsuchimoto, Takako Sekizawa